Getting to know each other
We get that meeting someone for the first time can be intimidating, and going to a new church for the first time can be nerve-racking. We've been there! Don't worry; we won't ask you to raise your hand as our guest or stand and introduce yourself. We won't do anything that will embarrass or single you out in any way. We want to help make your first experience at City Gate Church a great one!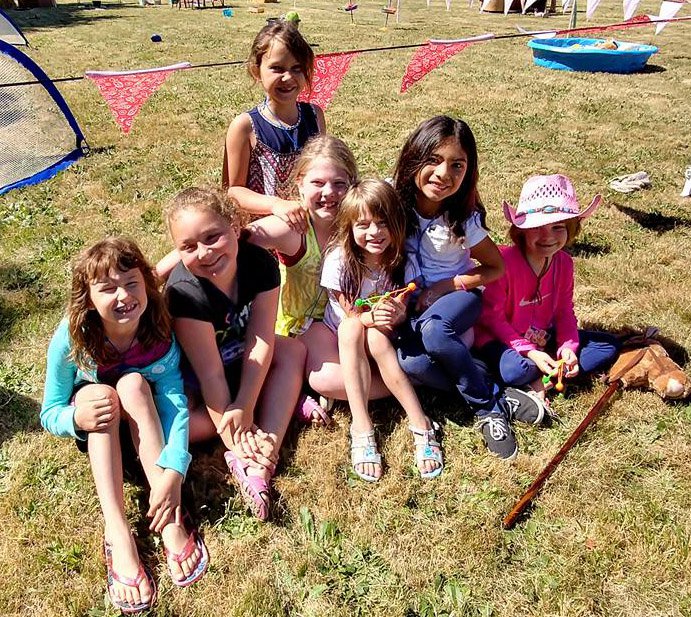 SERVICE TIMES & LOCATION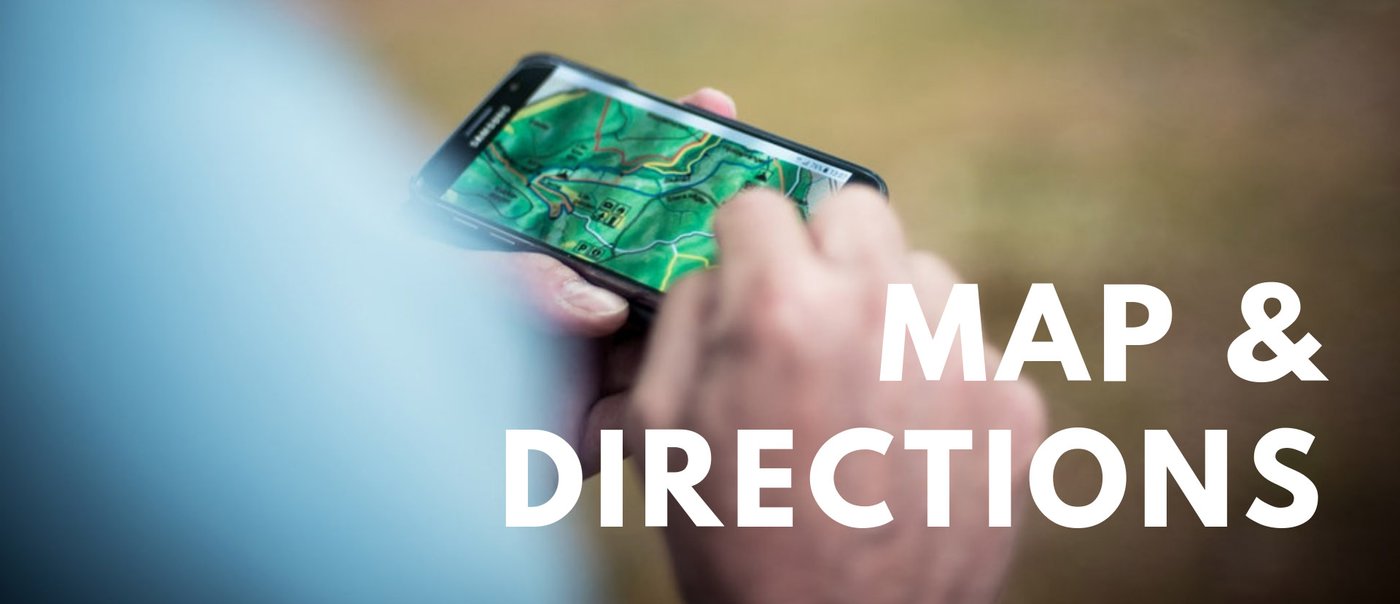 FAQ'S
What is the culture of a city gate church service?

Instead of rows, we sit at tables coffee shop style, which creates a more relaxed atmosphere and a convenient place to put your coffee. Our people are friendly and genuinely happy to meet new friends. Services at City Gate are casual, relational, and engaging. Come as you are, and expect to feel welcomed as our guest.
how long is a sunday service?

Our service is about 75-90 minutes in length. However, we always have time to pray afterwards or just hang out and chat with people.
What usually happens on sundays?

Our band usually kicks things off with music - song lyrics are on the screen, so you can sing along and engage with worship however you feel most comfortable. There's always an encouraging and hope-filled message about Jesus and a meaningful time of prayer.
what should i wear? is there a dress code?

Our dress code is black tie optional. Just kidding.
Our weekend service is for you—so come dressed however you feel most comfortable. (Appropriate for the public of course.)
what about my kids?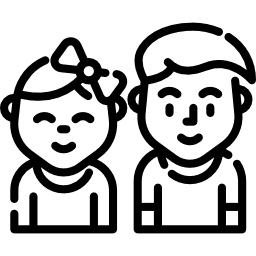 Jesus is FUN! Kids should have a blast at church - and at City Gate Church, we make it a priority to show children who Jesus is in an exciting, personal way. Our other priority is your children's safety. Because of that, we have a check-in process, and we also have a thorough and regular background check for every leader and helper. City Sprouts (Nursery through age 4) and City Kids (ages 5 through 6th grade) are offered at every City Gate Church service.
are things accessible?

Our volunteer team wants to ensure a comfortable experience for every person. Please, let us know how we can help. Contact us here.
let's be real...is there coffee?

We always have coffee and often snacks for everyone in the auditorium before service. Come a little early, fuel up, & meet some great people.
Any further questions?

Whatever your needs are, we want to help. Please, let us know.
Let us know you're coming
Ready to check out City Gate Church in person? We can't wait to meet you. Simply fill out the form below, and we'll make sure to help you feel right at home.
NOTE: We value your privacy and would never spam you.
"Honestly, I was a little anxious attending City Gate Church for the first time...a little unsure of what to expect. But as soon as I walked through the front doors, everyone was so friendly and welcoming."
~Drew Sansom