WELCOME
We're stoked you're here!
You might be wondering, what's it like at City Gate Church? Simply stated, we're all about learning to follow Jesus together. You won't be met with shame, guilt, or judgment because Jesus meets us with grace, love, and forgiveness. Our church is made up of people just like you, with every kind of story imaginable. Our story, like yours, is still being written, and it's one of hope, life, and purpose in Jesus.
Want to know the best part?
EVERYONE is welcome! Why? Because we've learned that no one is perfect, and with God, we believe that anything's possible.
This is a family, where you can find a place to belong. Because you do. It doesn't matter if you are churchy or entirely not churchy. This isn't a gathering of "insiders" where language and assumptions automatically exclude people outside of faith or church. No matter what questions you might have about God and faith, you are welcome here. You can come confused or mad, passionate or excited, disconnected and doubtful, scared or burned. We will hold your stories with tender hands. We are for you. No matter your background or current situation, this is a safe place.
When we gather, connect, and share, something happens. We change. We grow. We don't just create an event, but a community, and we would love to welcome you into our family.

I'm Interested. Now what?
There are a couple quick and easy things you could do to start:
1. Fill out our quick connect form below and let us know who you are, and if you have any questions or prayer needs.
WANT TO SKIP THAT? NO PROBLEM.
2. Click on the FAQ's button below the connect form, and you will find more information about our church. You can even let us know you're coming, and we'll make every effort to help you have the best experience possible when you visit City Gate Church.
NOTE: We value your privacy and would never spam you.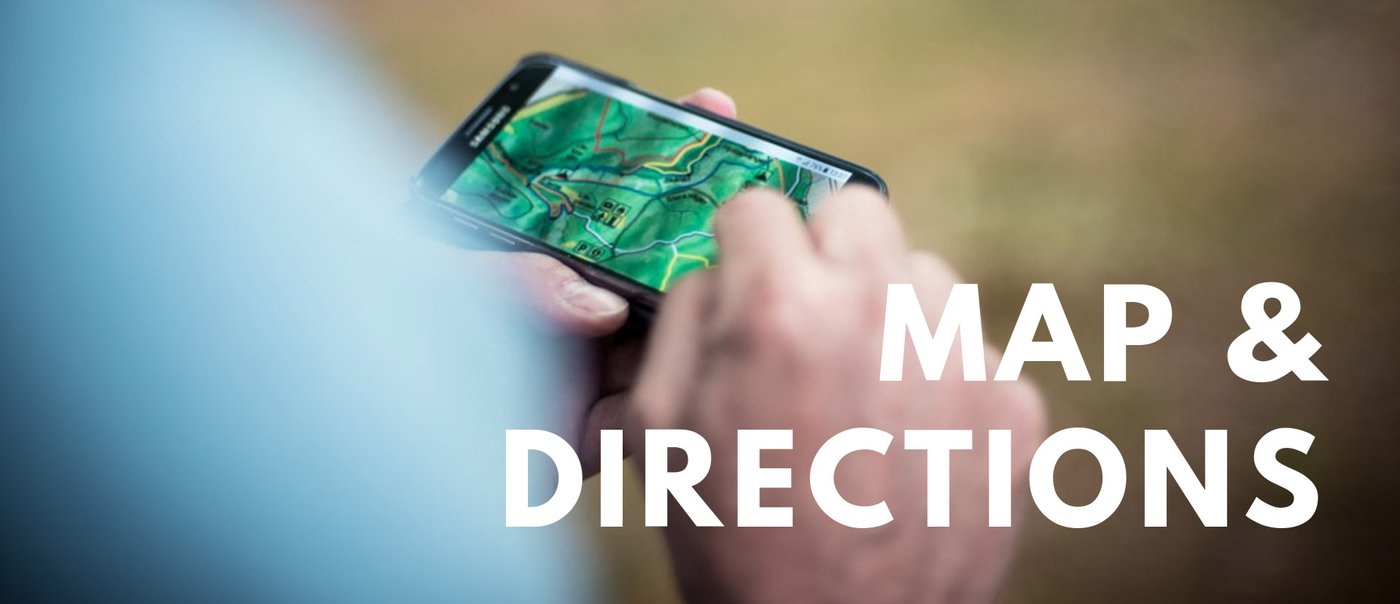 Have questions?
Whether it's your first time at City Gate Church, or you've been coming for a few weeks now, we want you to feel right at home with us. We're excited to connect with you, and we're here to answer any questions you might have about God, your faith, and our church.
Use the button below to get in touch with a member of our team now.
"The first time I came to City Gate it felt like I was home."
Traci Gill