Meet our Lead Team
Our team has a blast serving Jesus, our church family, our city, and each other. We don't take ourselves too seriously, but we are very serious about Jesus and all that He loves, especially people. Our Lead Team is here to help. Most of us are available to chat before or after service. We'd love to meet you.
You can also contact us now by clicking here.
Taunja Hoole
Leadership, Strategy, Teaching & Worship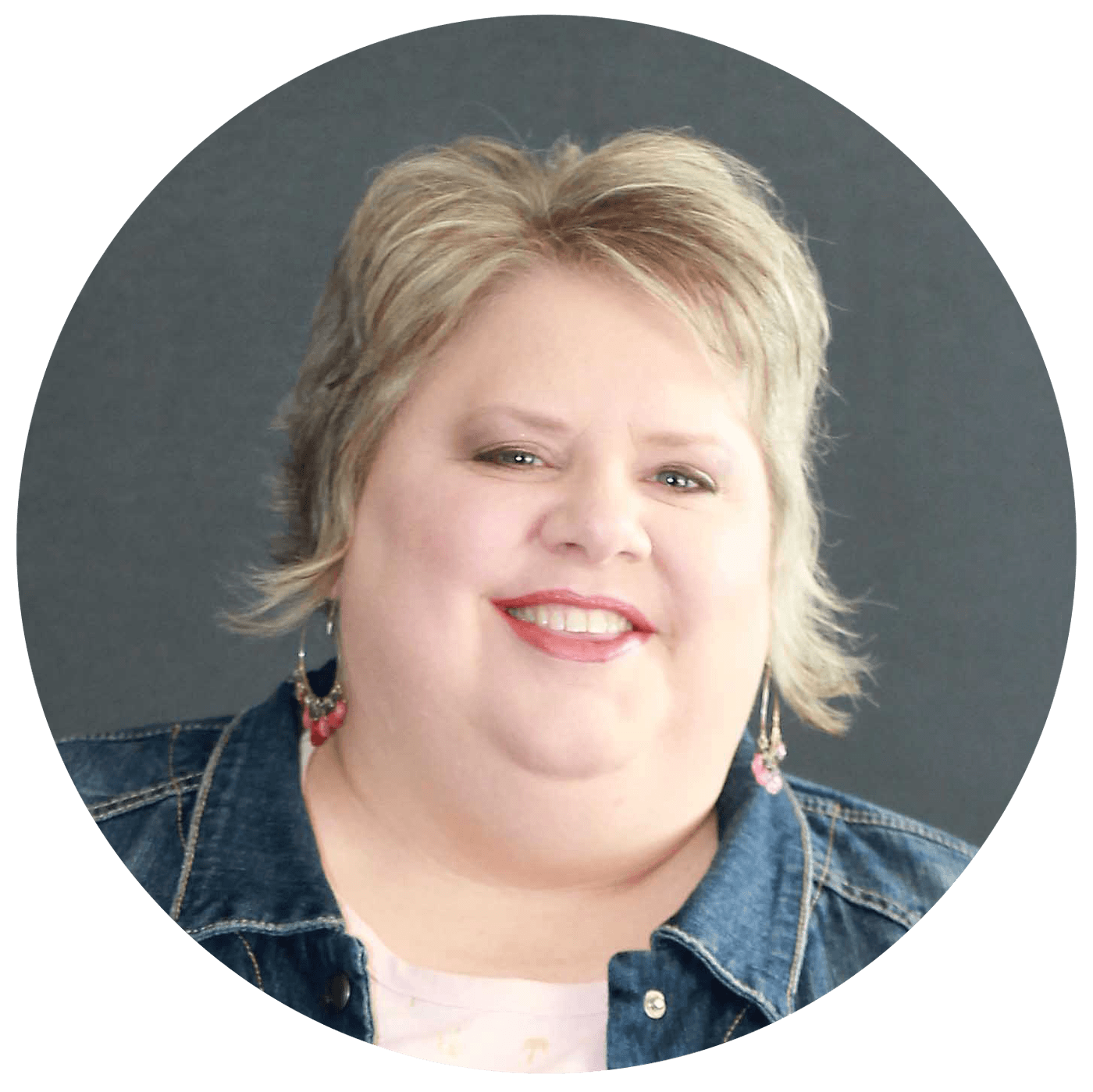 Greg Meeuwsen
teaching, family & men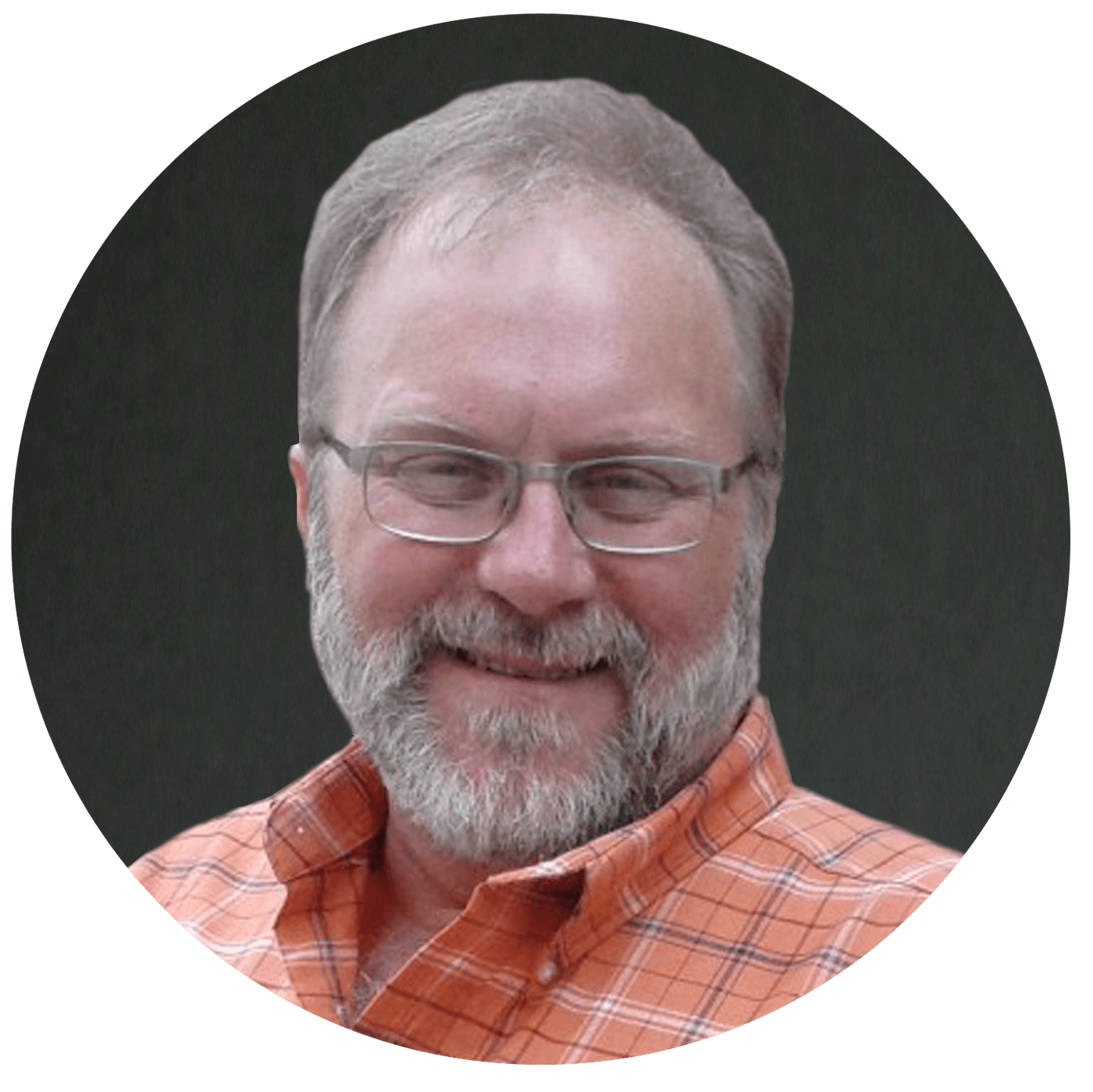 Roxanne Meeuwsen
Children, family & marriage
Andrew Sansom
small groups & men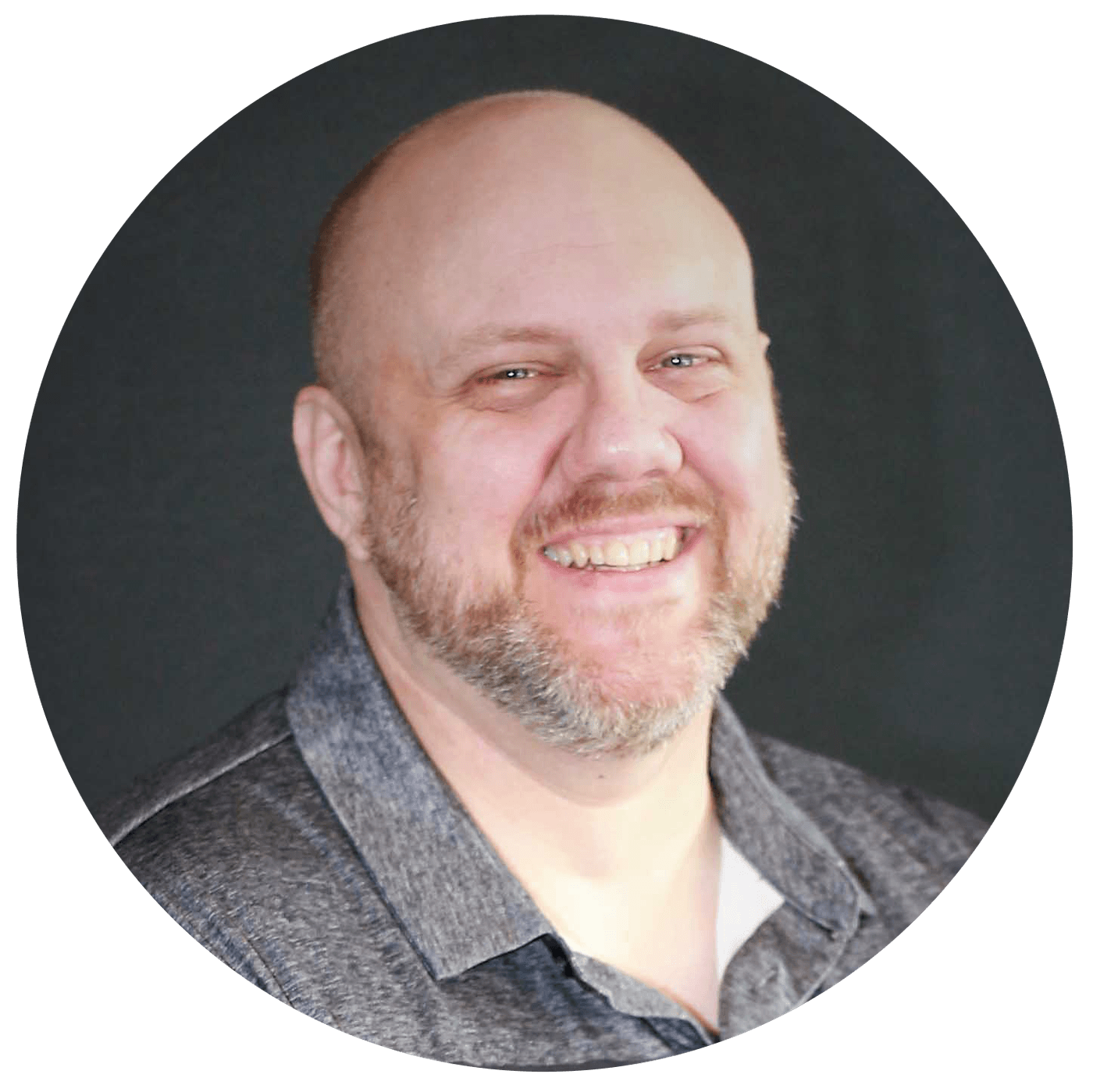 Erin Sansom
students, young adults & worship
LEAD TEAM SUPPORT
There is great wisdom when we surround ourselves with experienced leaders. We believe in having mentors, spiritual fathers and mothers, and fellow leaders speak into our lives.
Pastors Ken & Mary Ann Hoole
missionaries with global action international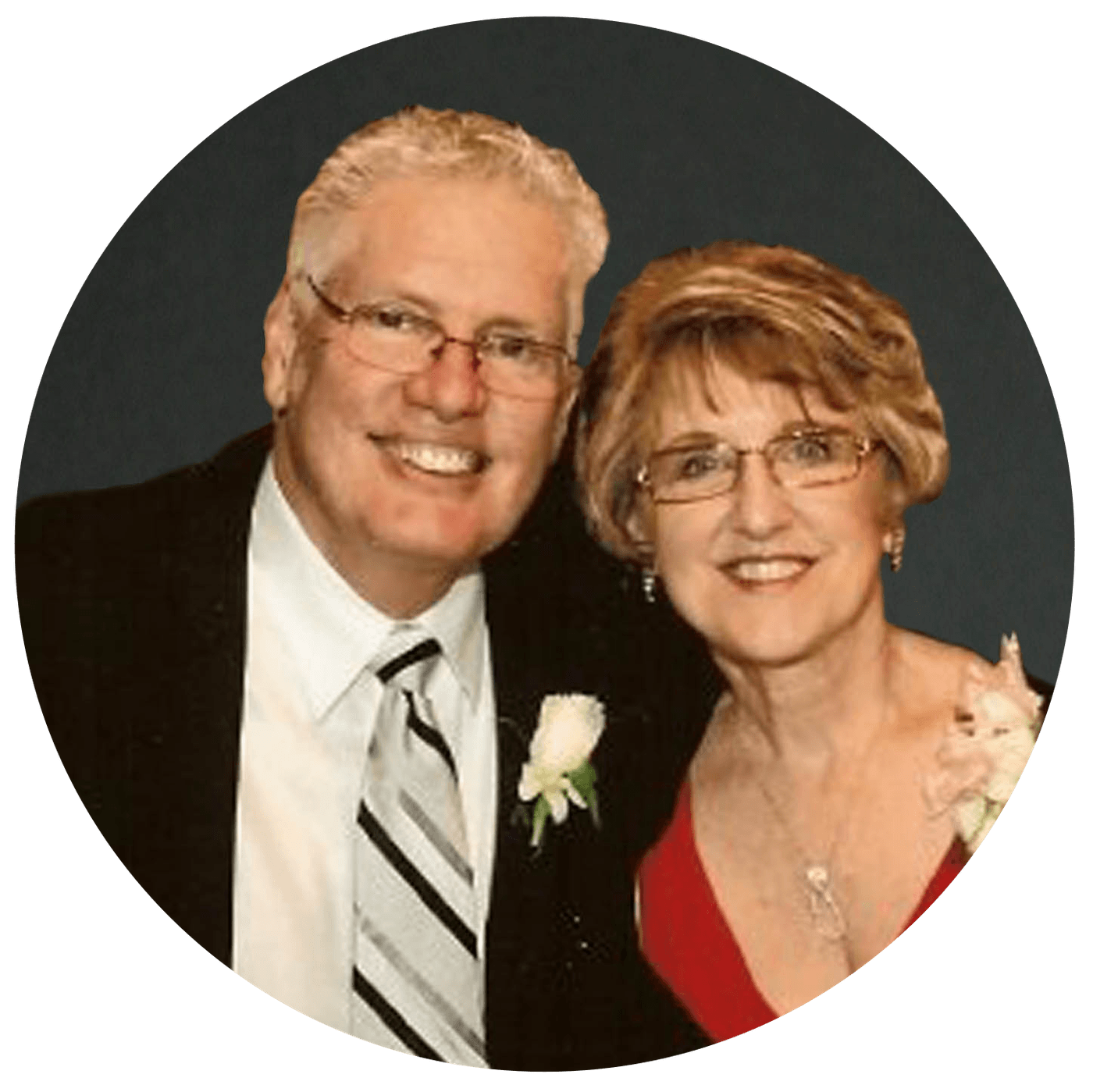 Pastors Ken and Mary Ann have been pastoring for over 50 years, including City Gate Church for 23 years. We wouldn't be where we are today without their leadership. When they aren't ministering around the world, they're home cheering the church and leaders on, and helping out in various ways.
They love to spend time with their family every week for Taco Tuesday. Pastor Mary Ann enjoys doing crafts, baking the most delicious goodies, and innocently cheating at family games. Pastor Ken loves gadgets, taking pictures, talking to people on Facebook, and going to Costco to get samples.
Pastors Isaac & Kristina Hernandez
pastors at gresham christian fellowship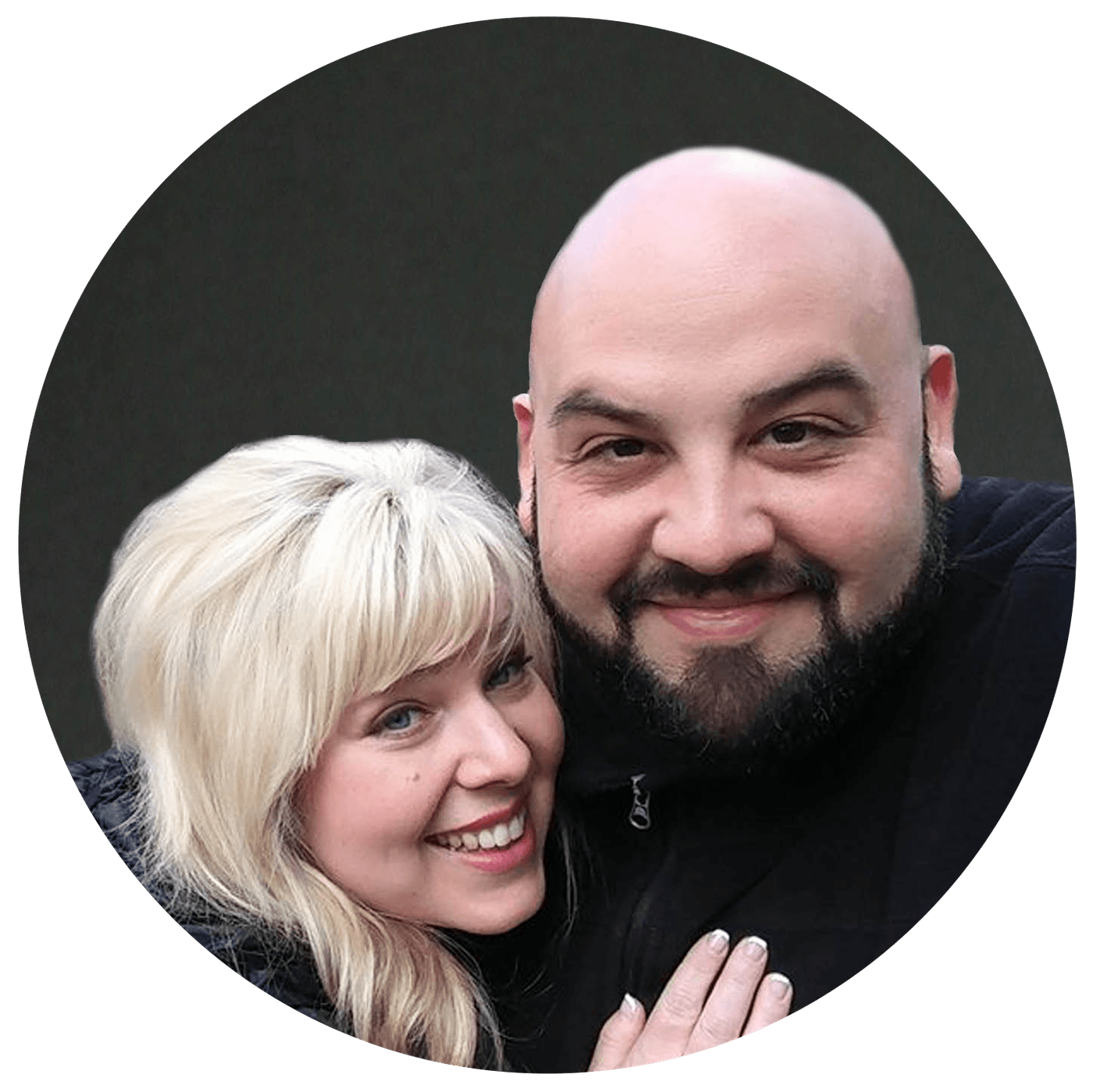 Kristina served for 20 years at City Gate Church, and wore many hats: Prayer Pastor, Lead Team, Treasurer, Event Planner, Youth Pastor, and Executive Pastor (AKA The Regulator). In 2016, she decided she wanted to go on a date with a guy from the other side of Portland. That date quickly turned into an engagement and a wedding. Isaac swooped in and stole her heart, and then he stole our pastor, but we forgave him when we realized he was super awesome.
Isaac has pastored for over 20 years. He leads worship, preaches, writes, and is a true leader. He loves to BBQ, cook, exceed the speed limit slightly, and entertain his wife and friends with voice impersonations. Kristina loves to bake, watch mafia movies, and has been addicted to The Office for 14 years. Isaac and Kristina are the Lead Pastors at Chosen Church in Gresham, OR. They serve City Gate as advisors. In October of 2018, sweet Jovie Lynn was born. She is a beautiful baby full of smiles and joy.