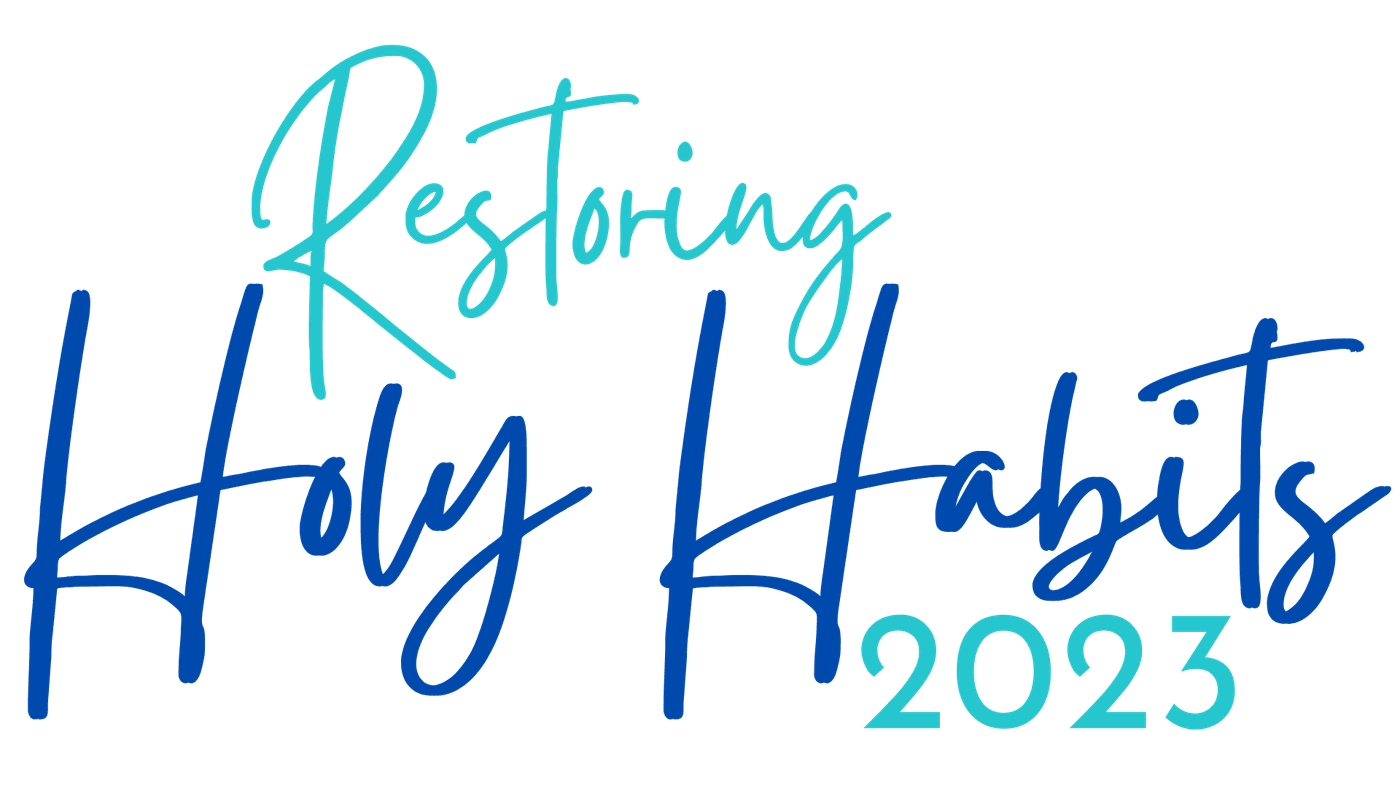 SCRIPTURE MEMORY FOR MARCH 2023
Save as Wallpaper for your Phone or Desktop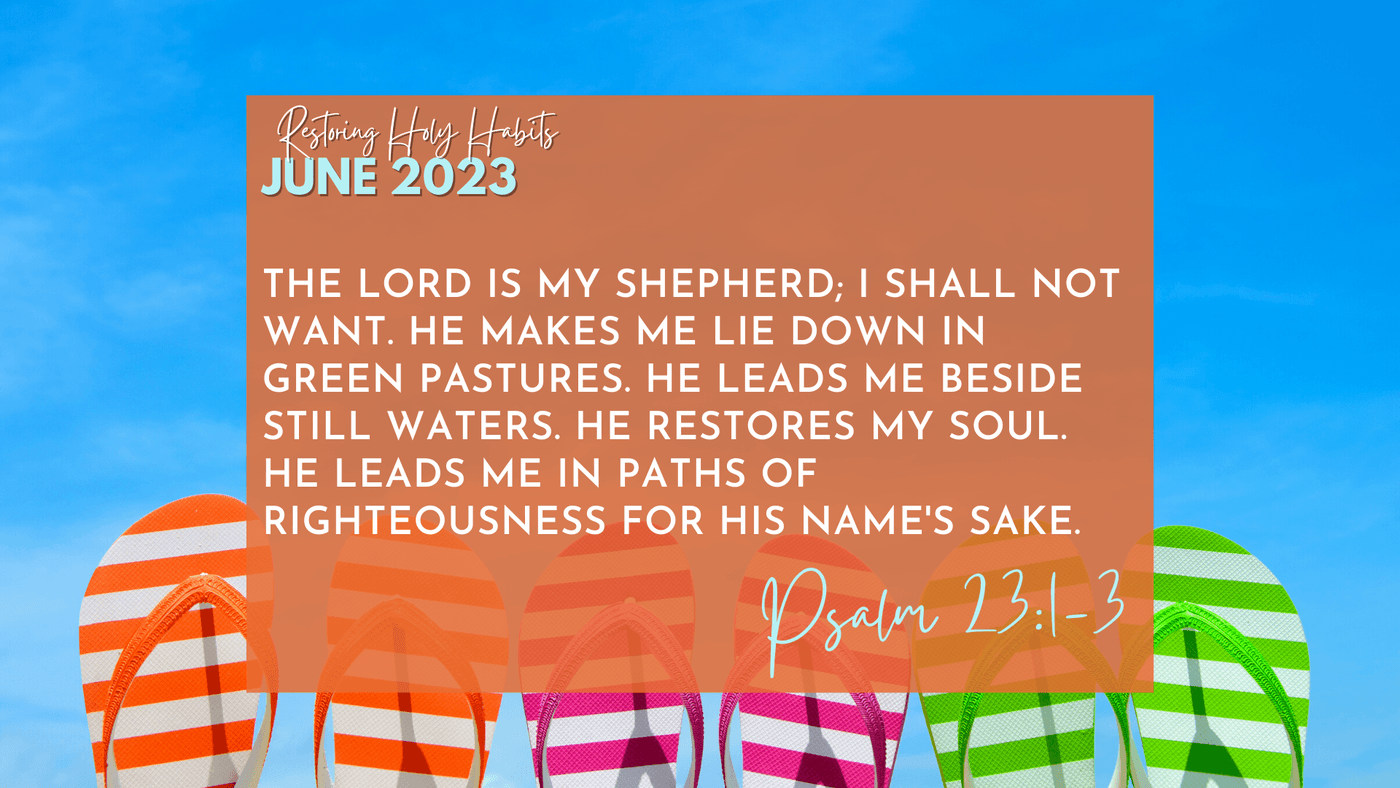 On PC Desktop: Right click on mouse and pick SAVE AS and download the picture into a file. Go into your display settings and choose picture as your background.
On Mac: In the Safari app, Control-click the image. Choose SAVE IMAGE to "Downloads," Save Image As, or Add Image to Photos. Then choose Apple menu > System Settings, then click Wallpaper in the sidebar (You may need to scroll down). Select a desktop picture.
On iPhone: Hold down on picture with your finger until options come up. > Save to Photos > Go to your SETTINGS > Wallpaper > Add new wallpaper. Then pick this picture from your photos and Add as a pair. Your Lock screen will have your verse and your home screen will have a compatible blank screen for your apps.
On Android: Take a screen shot of the picture and save to My photos. On the Home screen, touch and hold an empty space. Tap Wallpapers and Style or Wallpapers > Tap My Photos > Find this picture > At the bottom, tap Set wallpaper or Done > If available, pick which screen(s) to show the wallpaper.