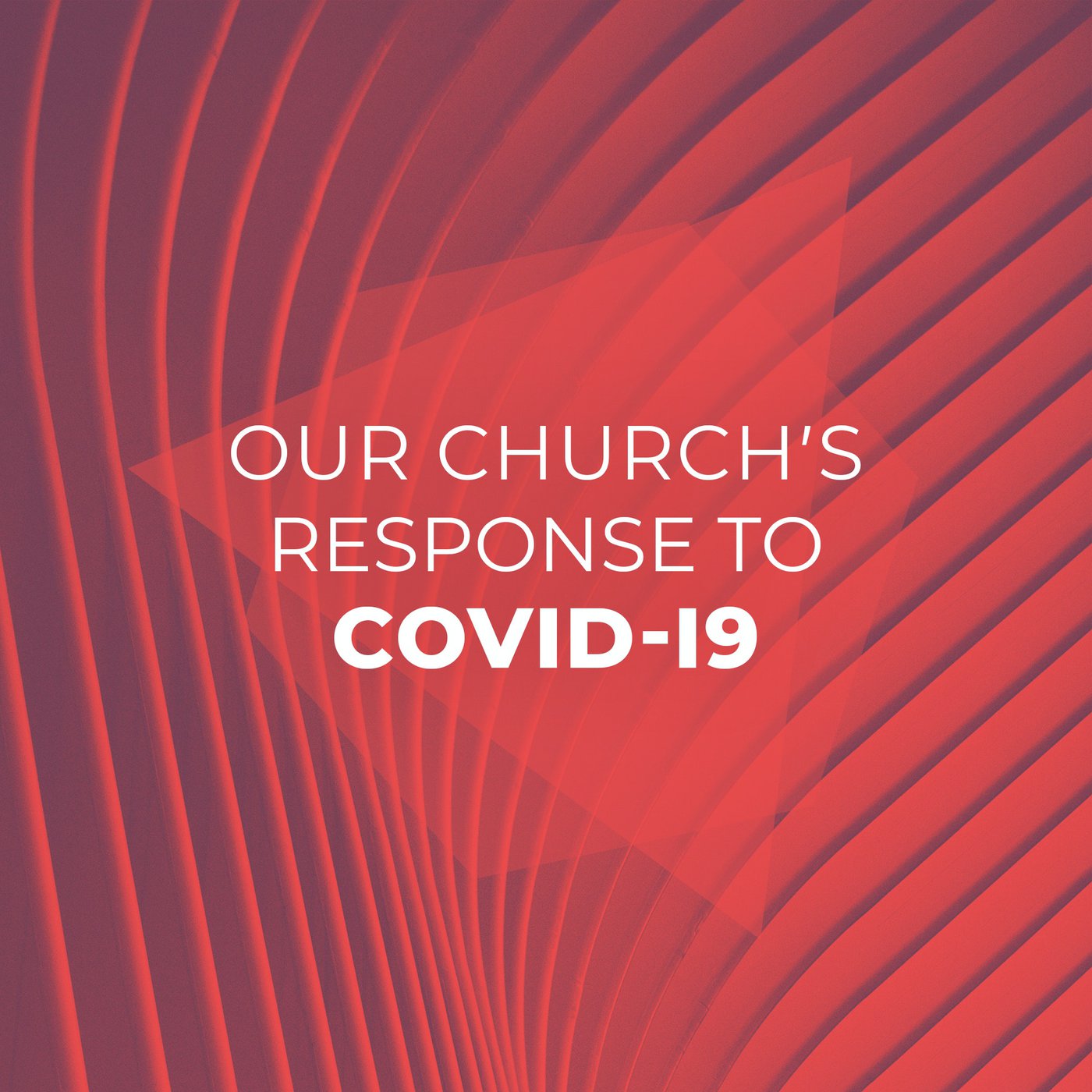 The health and safety of our church family is our highest concern and priority. Our leadership team has been prayerfully and continually monitoring this situation; we are doing all we can to stay current with public health guidelines. This page will be the primary, most up-to-date place for you to receive answers to commonly asked questions.
ARE WE HAVING SUNDAY SERVICE?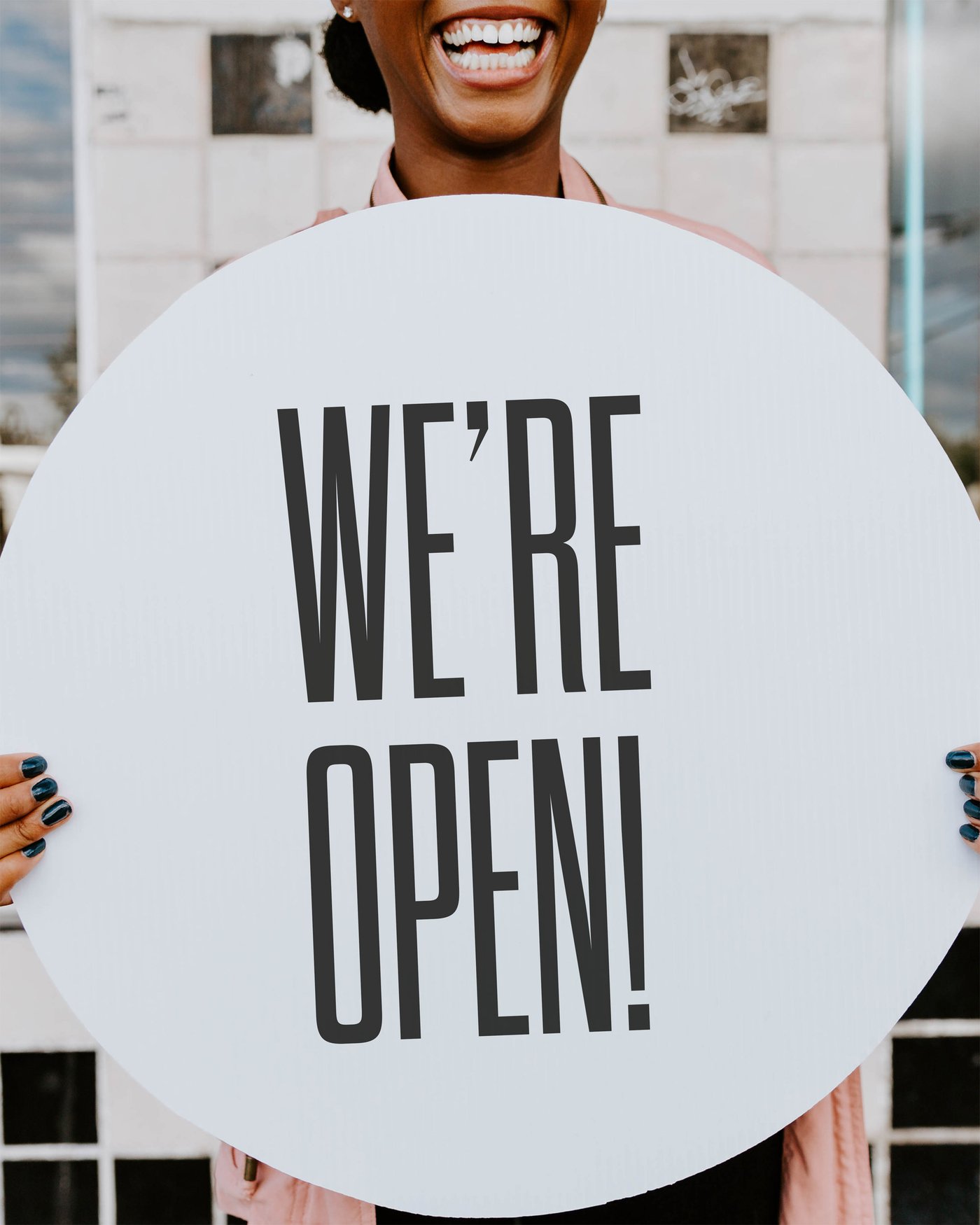 YES, but with a modified schedule.
Our county is currently in Phase One of Oregon's COVID-19 re-opening plan; and we are following the recommendations of our Federal, State, and Local government agencies. We are now able to meet with up to 25 people.
We are meeting in our building from 11:00 AM to Noon!
We have safety protocols in place: The whole family is kept together, there is time between services, social distancing of seating (families can sit together), hand sanitizer, and masks available.
CHURCH ONLINE ALL WEEK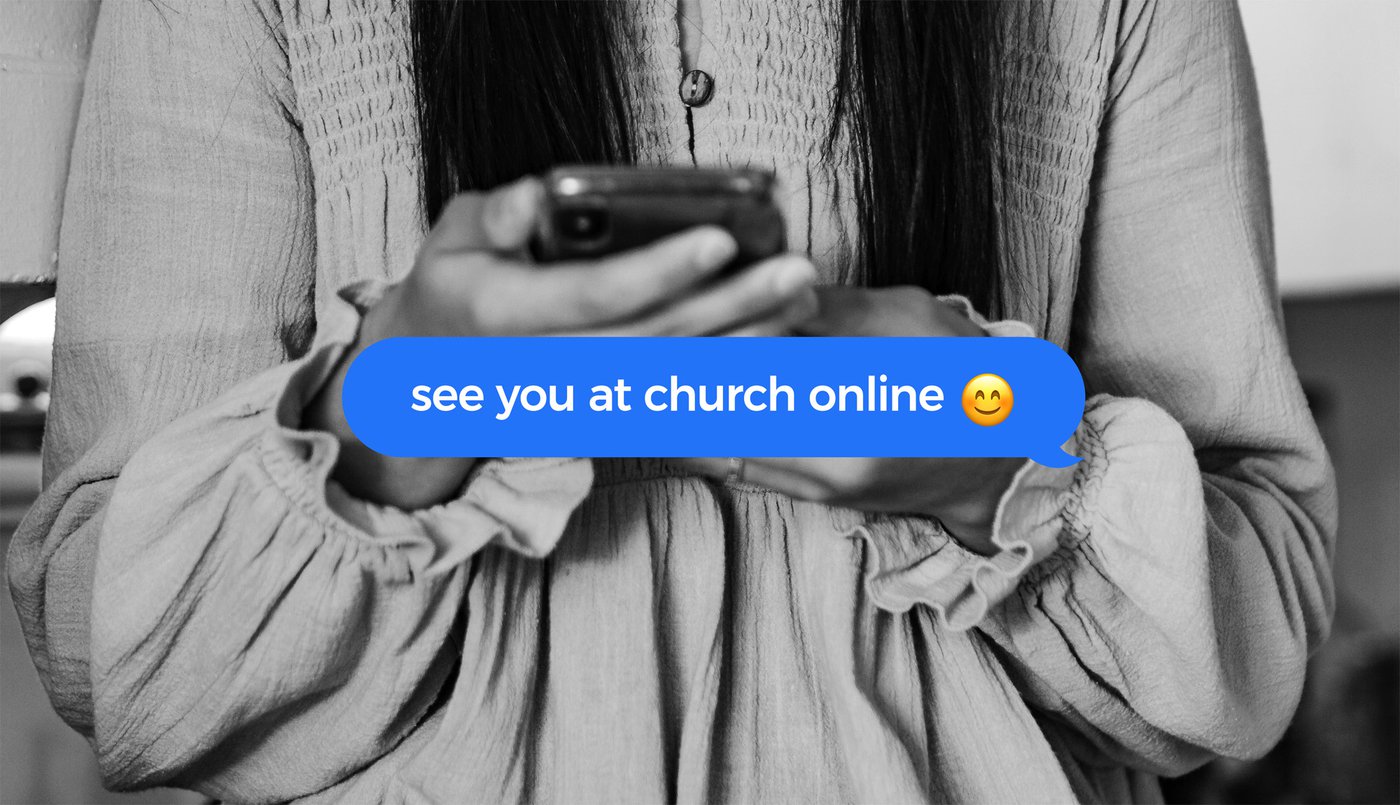 WHAT PRECAUTIONS CAN PEOPLE TAKE WHEN THEY COME TO CGC?
We encourage everyone to take certain steps to protect themselves and others from COVID-19, and other illnesses, including
Washing your hands with soap and warm water for at least 20 seconds (Sing "Jesus loves me" while washing your hands. You can also sing the Happy birthday song, or Row, row, row your boat. Trust us, it helps.)
Using hand sanitizer
Not touching your eyes, nose, or mouth with unwashed hands
Avoiding close contact with people who are sick
Staying home if you are sick
Covering your cough or sneeze into your elbow (not your hand)
Disinfecting objects and surfaces regularly
WHAT PRECAUTIONS IS CGC TAKING TO MAKE GATHERINGS AS SAFE AS POSSIBLE?
We are taking precautions, including
Building only used for gatherings on Sunday. This gives us six days between services.
Shorter, one-hour services. Sometimes, we may even meet outside.
Promote social-distancing seating. Chairs are separated at a 6-foot distance. Families may feel free to move chairs and sit together.
Masks are available if you need or want one.
Hand-sanitizer (over 60% alcohol based) available throughout the building.
Lobby for walk-through only. It's summer, so we will encourage people to move outdoors or stay in the large auditorium to chat.
Discontinuing our coffee/tea/beverage area for now. Please feel free to bring your own coffee from home.
If we do food, it will be pre-packaged or picnic and not family-style until Phase 2 at least.
Communion will be served with individually sealed cup/wafer.
Online giving or offering box instead of passing the buckets.
Encouraging good hygiene and having plenty of cleaning supplies, soap, sanitizer, and tissues available.
Closer to Phase 2, we will implement a Red, Yellow, or Green sticker system which enables people to choose their comfort level in terms of social-distancing and physical contact (hand-shakes, high fives, or hugs). No one needs to feel awkward when they're ready for a hug or uncomfortable having to explain if they need space. RED will mean maintain space, YELLOW will mean maintain space but an elbow bump is cool, GREEN will mean you're ready for a high-five or hug and then maintain social distancing.
We take extra cleaning precautions, including
Clean and disinfect all common area touch points (e.g., doors, light switches, countertops, etc.) before service.
Clean and disinfect frequently touched surfaces and shared objects in between uses.
Hand sanitizers in the lobby and auditorium.
Avoid use of items that are not easily cleaned, sanitized, or disinfected.
Ensure that ventilation systems operate properly and increase circulation of outdoor air as much as possible by opening windows and doors, using fans, etc.
Drinking fountain will not be in use.
Deeper cleaning before the weekend service.
In addition, we will encourage everyone to take commonsense precautions and maintain personal hygiene.
Nursery/Children: At this time, we are not having a nursery or children's ministry classes. We are keeping the family together for safety reasons. Our Sunday morning service has a segment that just for the kids (we all get to enjoy it though). When we resume children's ministry, we will follow COVID-19 protocols for children, and we'll post those guidelines before we begin again. We will also always continue to follow our standard health protocols for children. For example, our volunteers will sterilize various surfaces used by children. We do not admit any child with an elevated temperature (above 99.6F). A child must also be fever free for 24 hours before coming to City Sprouts or City Kids. You can help us by closely monitoring your children for any symptoms and being understanding if we feel we cannot (temporarily) have your kids in our programs due to health concerns.
SHOULD PEOPLE COME TO CGC IF THEY ARE FEELING SICK?
We strongly urge anyone who is feeling sick or running a fever to please stay home. We cannot risk exposing anyone, especially our older church family members or those who have compromised immune systems. It's important to remember, we have some younger people with compromised immune systems and lung/heart issues who we want to protect from any sickness as well.
Also, please let someone in the church know if you aren't feeling well. We want to care for you in any way we can as your church family, without exposing others to potential sickness.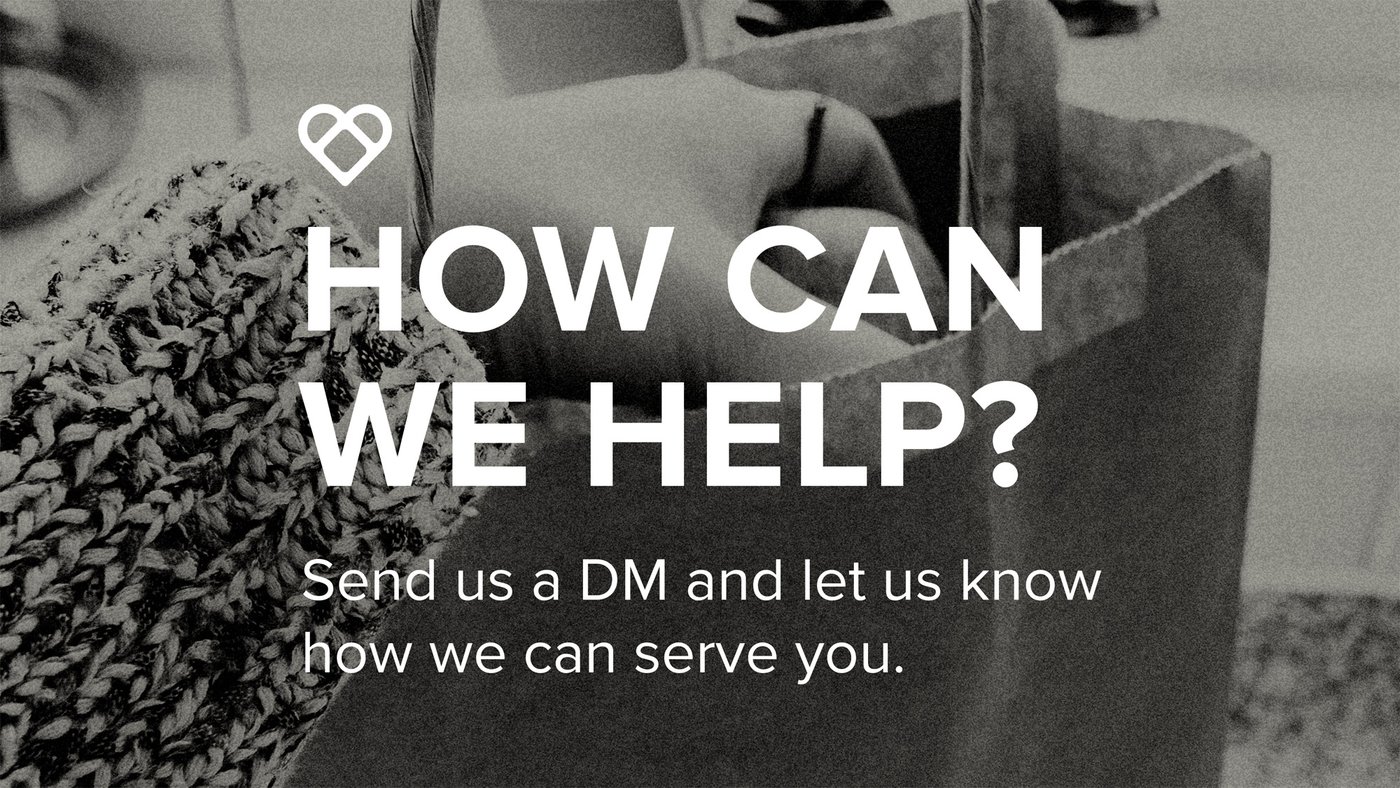 HOW SHOULD WE PRAY?
It is our role, as Heaven's ambassadors on earth, to speak God's Word and declare things into existence and put things in motion through faith. We can declare whatever is bound in heaven will be bound on earth, and whatever is free in heaven will be free on earth.
Let's stand in our authority and boldly ask for these things:
Ask God to judge the Coronavirus. It is fighting against the purposes of God, and we can declare it's assignment cancelled, void and annulled in Jesus' Name.
We can ask God to rebuke and totally dismantle the spirit of fear and whatever means it's using to drive fear in our country (and around the world). Ask God to shut the mouth of fear completely. We can also rebuke the spirits of chaos, panic, confusion, and anxiety that are trying to wreak havoc; they are totally illegal and against God's plan and need to be arrested. You have the authority, in Jesus' name, to bind them, take them captive, and make them obey the Word of God and bow to Jesus.
Ask God for His peace and safety to come over our nation and the people within it. Pray for the nations of the world too.
Ask God for healing for all those currently impacted by the virus.
Pray for protection against the virus.
Pray for wisdom for our president and officials at the federal, state and local levels.
Pray for strength for the first responders, doctors, nurses, and all the caregivers on the front lines.
Pray for supernatural insight for researchers.
Pray for this shaking to be turned into a shaking of revival and reformation in our country, that our hearts will be humbled in repentance and turned towards the Lord.
Pray this situation will be turned quickly and the glory will be given to Jesus.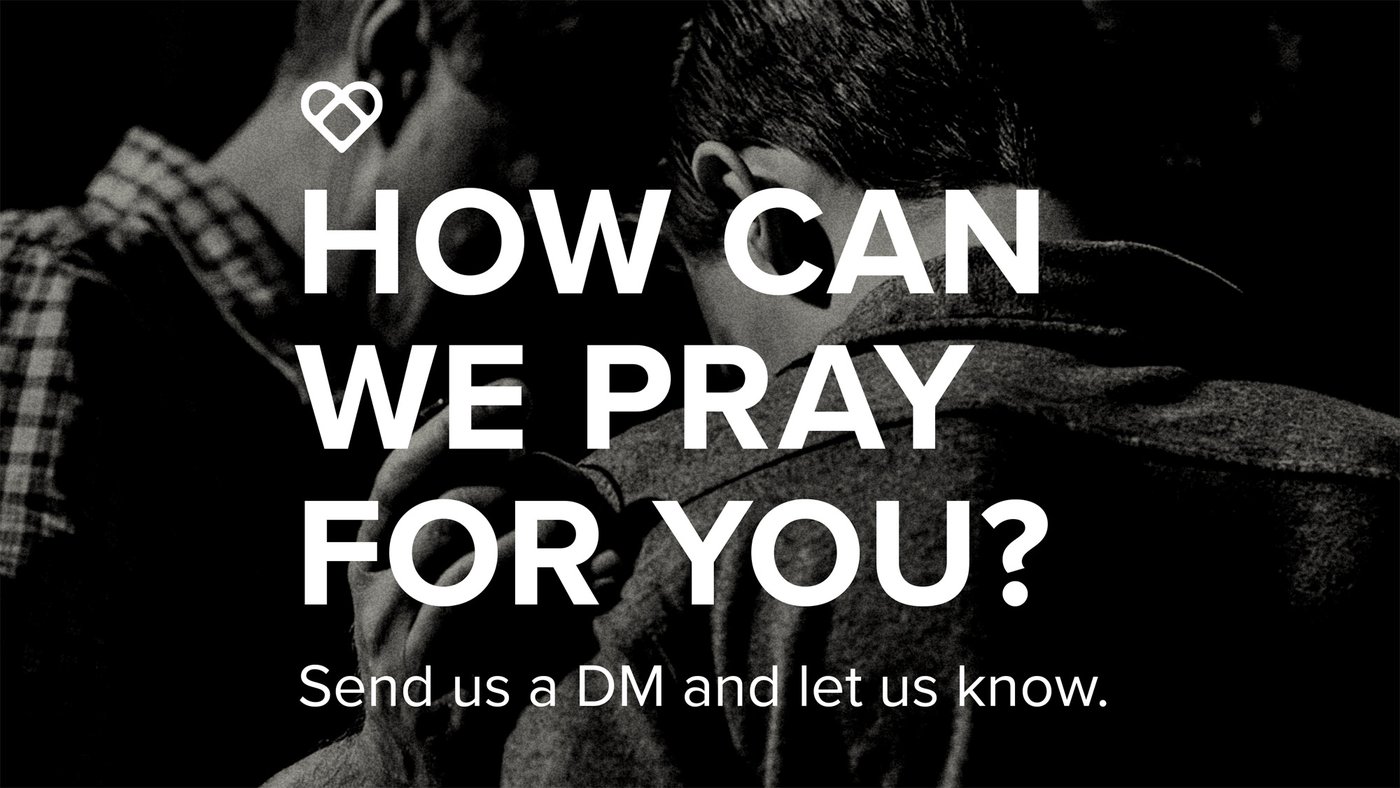 HOW SHOULD WE RESPOND SPIRITUALLY TO THE CORONAVIRUS?
First and foremost, it's important to understand the Coronavirus (COVID-19) is yet one more reminder that we live in a fallen world of sin, sickness, suffering, and death. But that's why the Gospel is such good news. God has not left us alone in this world. He has come to us in the person of Jesus. The greatest news in all the world is Jesus lived a life with no sin, died on a cross to pay the price for our sin, and rose from the grave in victory over sin and death. Now, anyone who trusts in Jesus will be forgiven and restored to relationship with God. Through Jesus, we never have to fear sickness or even death because we know we have eternal life with God.
If you are not sure you have eternal life with God, we urge you to simply put your faith in Jesus. If you do know you have eternal life with God, we urge you to share your faith in Jesus with others. Times like these remind us of the fragility of life. So let's spread the greatest news of eternal life and hope available to all who trust in Jesus.
Here are some other ways you can respond spiritually to the Coronavirus.
Trust in the Lord, and do not fear or panic. Rather, respond with faith and wisdom.
Look for opportunities to love and care for others, whether they are sick, isolated, marginalized, poor, or oppressed.
If you need to stay home due to illness, please find ways to stay in touch through our YouVersion Bible studies, Facebook/Instagram, emails, texts or phone calls. We don't want anyone who is ill to feel lonely or isolated. We also want to pray for you and provide other forms of assistance or care as needed.
Be faithful and vigilant in prayer (see next section for ways to pray).
Resist and reject fear and suspicion based on ethnicity or nationality; this virus is affecting people of all races and ages. As in any situation or circumstance, let's keep the love of Christ in our thoughts, words or actions towards people.
Many around us are scared right now; let's bring a spirit of peace, love, and hope in Jesus to the world around us.
HOW CAN I BETTER UNDERSTAND THE CORONAVIRUS (COVID-19)?
Coronavirus is a type of virus that causes respiratory illness - an infection of the airways and lungs. COVID-19 is a new strain of Coronavirus. It is part of the same family of Coronavirus that includes the common cold. The Coronavirus outbreak was first identified in Wuhan, China, in December 2019. Since then, the virus has spread to other countries.
The most common early symptoms appear between 2 and 14 days after infection. Symptoms can be mild to severe. They include fever, cough, and shortness of breath. Older people and those with underlying medical problems, like high blood pressure, heart problems or diabetes, are more likely to develop serious illness. People with fever, cough, and difficulty breathing should seek medical attention. Most people recover from the virus without needing special treatment.
Like many other viruses, the Coronavirus (COVID-19) seems to spread from person-to-person through a cough, sneeze, or kiss. The Center for Disease Control and Prevention (CDC) states that the risk in the U.S. is still low, and our country is taking very strict precautions to try and help reduce our risk even more. The CDC will update the Coronavirus status regularly on their website at cdc.gov/coronavirus. You can also find more information from the World Health Organization.