Reading the Word of God is so important to developing your relationship with Jesus, and that is our simple goal in 2023. It's even better when we can grow together!
We have a few different options:
First option: A simple daily devotional that has a small word of encouragement and usually a few verses (pick this if reading the Bible is new to you)
Second option: Read through the Bible in a year - 1 chapter a day
Third option: Join us for both!
Parents and Grandparents, check out the Bible app for kids below!
You can also join the conversation, ask questions, or jump in on the discussion at the end of each daily reading. You will have to download the free youversion app to access both groups. Links to all these are below.
BUT FIRST...Download the Bible App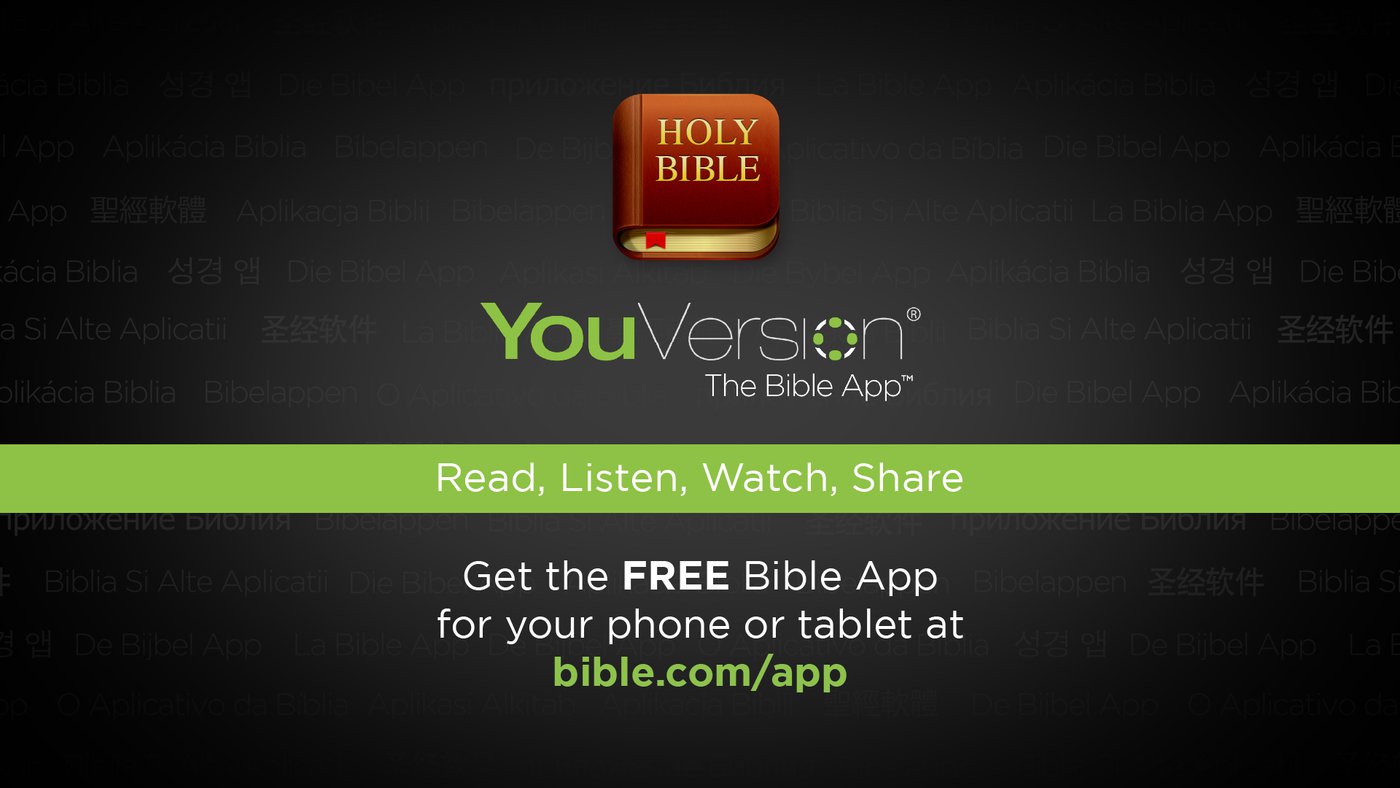 OPTION ONE - Encouragement & A Few Verses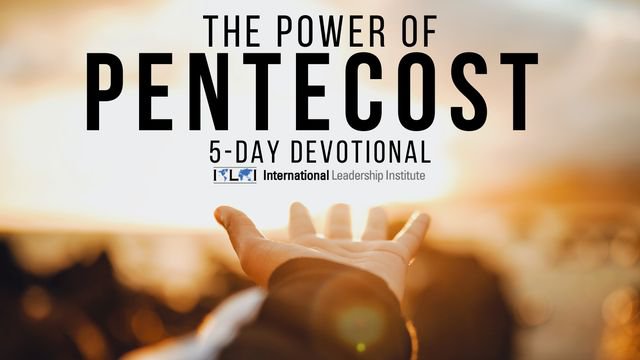 OPTION TWO - Read through the Bible in a year - 1 Chapter a Day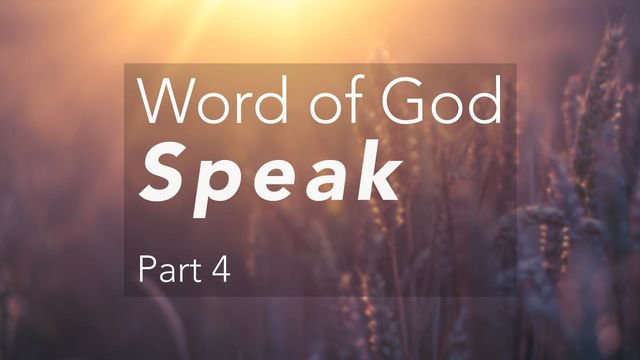 FOR PARENTS AND KIDS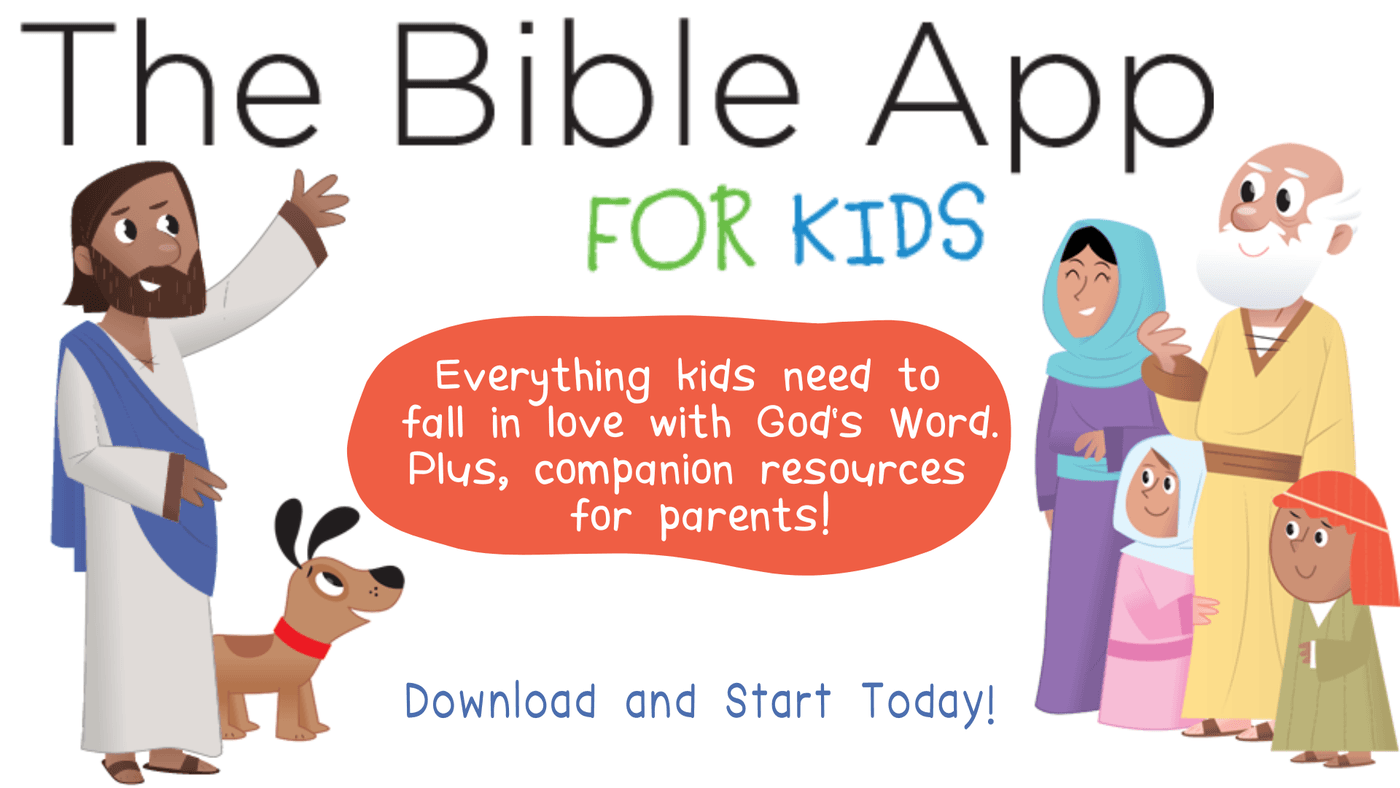 Through interactive adventures and beautiful animations, kids explore the big stories of the Bible. The Bible App for Kids is a delight-filled experience designed to encourage kids to return again and again. It's the beginning of a lifelong love of God's Word. Download today!
Animated storybook app for smartphones and tablets
Easy, kid-friendly navigation
Interact with the Bible and see it come to life
Vivid illustrations with touch-activated animations
Engaging, interactive content that brings the Bible to life
Fun fact and activities designed to help kids remember what they learn
Special challenges that let kids earn rewards
Parents, there's also other resources like coloring pages that go along with the app.
The SOAP Bible Study Tool